OVERLAND TREESTAND
The ultimate in elevated experiences. 
Engineered to maximize comfort in an elevated hunting scenario. Leaving no variable unaccounted for - simply put, the pinnacle in systematic approaches to treestand hunting. 
DRIFTER TREESTAND
For those who tend to roam.
Gearing up for set changes as swift and frequent as the wind; when the playing field is anything but equal and systematic versatility is paramount.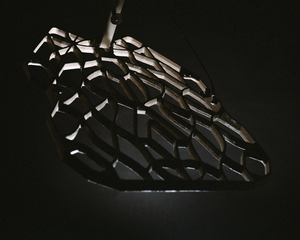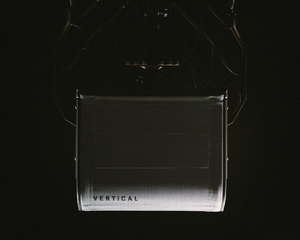 TREK CLIMBING STICKS
A systematic experience, from the get-go.
Cohesive systems are best defined by the sum of all their parts. Dependability, rigid structure, stability and unparalleled comfort begin at ground level.